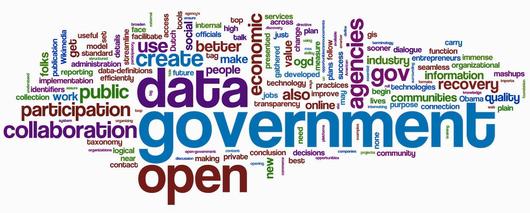 So you ask how often does the US EPA and the Florida Department of Environmental Protection (FDEP) update their data?  The truthful answer is, who knows!
There are third party data firms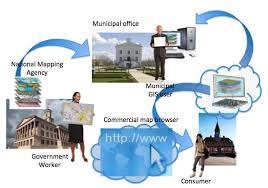 that claim their data is up to date, but in reality they update their records on a quarterly basis.
EAS obtains their data directly from the EPA and FDEP for each individual report issued.  Meaning if we query the database today and it was updated last night you will be getting the most up to date information available.
We pride ourselves on not only expertise levels in research, but local knowledge as well, incorporating a multi-faceted approach to our reports that assure our customer is getting the most accurate data in their product.