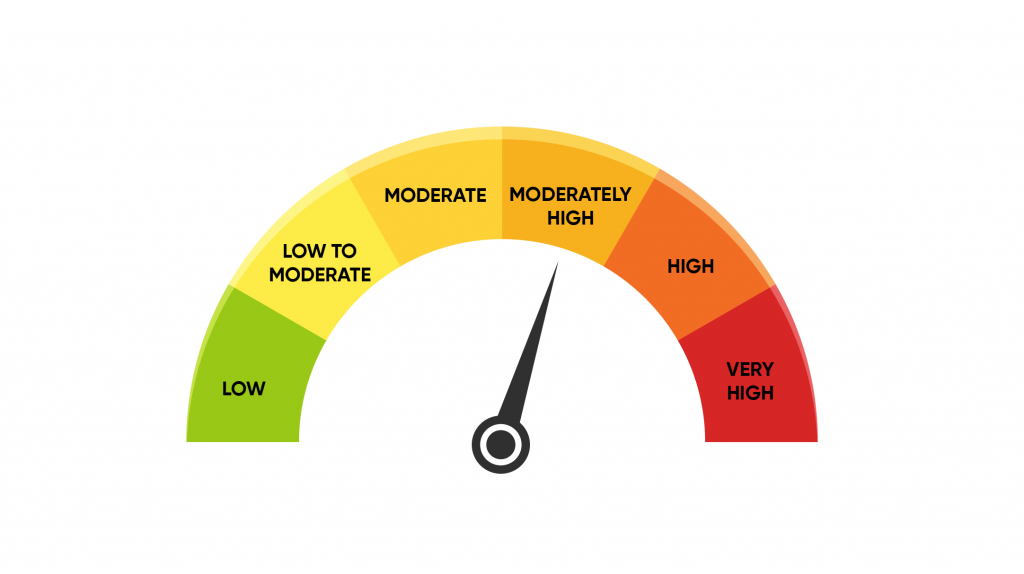 Environmental Records Search & Risk Assessment (RSRA), sometimes called "Preliminary Phase 1 Assessment" is often used as a stand-alone assessment for low risk and/or low cost properties.
The United States Small Business Administration Standard Operating Procedure SBA SOP 50-10 5(C) specifies RSRA for low risk properties, especially on loans of $250,000 or less. This form is also an excellent product for determining risk potential very early in the purchase process and especially useful if you are evaluating more than one property and especially in the case of perceived "high risk" type property.
We produce these products within 24 hours or one (1) business day. 
Unlike a full Phase 1 Environmental Assessment (ESA) Environmental Records Search & Risk Assessment relies on extensive research but does not involve a site visit. Our proprietary protocol does include assessment of area geology and hydrology which enhances results for a more definitive assessment. The end result of RSRA is the Environmental Professional's opinion of level of risk (low – high) of contamination to the Target Property from current and historical conditions on the property and on neighboring properties as recorded in federal, state and local databases. If necessary, the report will recommend additional investigation or testing but very often no additional investigation is required.
Environmental Records Search & Risk Assessment is a lesser form of environmental assessment. Phase I Environmental Assessment is a more rigorous investigation and has more definitive results. Phase 1 Environmental Assessment meets or exceeds the accepted standard for due diligence and qualifies the user to apply for the innocent landowner defense (42 U.S.C. §§9601(35) and contiguous property owner liability protection (42 U.S.C. §9607(q)) should it ever be necessary to do so. RSRA is not a sufficient investigation to qualify the user for federal liability protections.
If your lender requires full Phase I Environmental Assessment and/or if you desire or your corporate policy requires federal environmental liability protections then RSRA will not work for you, but if a low cost opinion of level of risk meets your needs Environmental Records Search & Risk Assessment may be the appropriate level of environmental assessment for you.
Keep in mind that based on findings Phase 1 may still be necessary but only if in the opinion of the Environmental Professional there is high risk of environmental contamination that either originates on site or migrates to the site through soil or groundwater and only if you agree. Also be aware that RSRA does NOT qualify you for any liability protections. Contact your Environmental Professional to determine if RSRA is appropriate for your site and situation.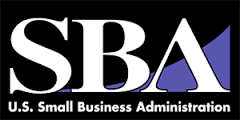 EAS is SBA Compliant